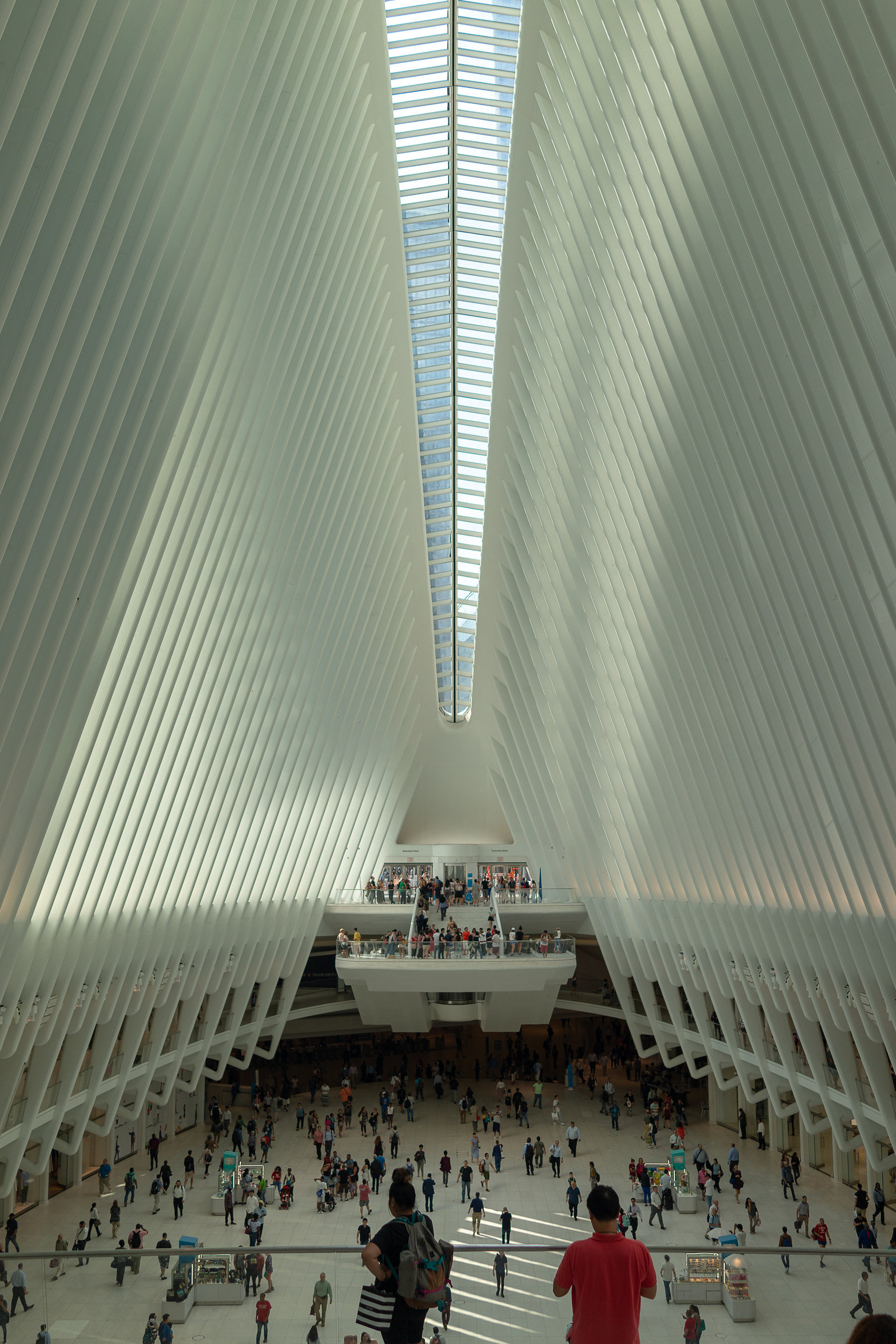 The National September 11 Memorial & Museum is a memorial and museum in New York City commemorating the September 11, 2001 attacks, which killed 2,977 people, and the 1993 World Trade Center bombing, which killed six.
An internationally renowned art museum and one of the most significant architectural icons of the 20th century, the
Guggenheim Museum
in New York is at once a vital cultural center, an educational institution, and the heart of an international network of museums. Visitors can experience special exhibitions of modern and contemporary art, lectures by artists and critics, performances and film screenings, classes for teens and adults, and daily tours of the galleries led by museum educators. Founded on a collection of early modern masterpieces, the Guggenheim Museum today is an ever-evolving institution devoted to the art of the 20th century and beyond.
It plays a major role in developing and collecting modern art, and is often identified as one of the largest and most influential museums of modern art in the world.
Museum of Modern Art
's collection offers an overview of modern and contemporary art, including works of architecture and design, drawing, painting, sculpture, photography, prints, illustrated books and artist's books, film, and electronic media.
No visit to the New York City area is complete without a trip to the world's most famous landmarks – the Statue of Liberty National Monument and the Ellis Island National Immigration Museum. 
More than 12 million immigrants entered the United States through Ellis Island, the nation's chief gateway during the years 1892 to 1954. Today, over 100 million Americans can trace their ancestry to the immigrants who crossed this island before dispersing to points all over the country.
Following restoration in the 1980s, this building reopened as the Ellis Island Immigration Museum, a symbol of this nation's immigrant heritage. The museum exhibits chronicle Ellis Island's role in immigration history, and view it in the context of its time and the still broader context of four centuries of immigration to America.